Hi, I'm Javier Hernández, from Javimarketer 360, can you tell me Javi! Welcome to this community of passionate marketing people. If you are here first of all let me congratulate you, it shows that you are someone who likes to learn and is willing to sacrifice internet time for personal growth.
I opened this blog to share content marketing content, social networks, email marketing, traditional and online advertising in order to provide tools to empower brands, entertain and motivate, all at the same time. Whether you are a leader, entrepreneur, marketer or curious.
Javier Hernández, MMKT
Acquire high-value content daily
In my social networks I share all my tricks, tools, tips, hacks and more regarding the passionate world of marketing.
Courses for entrepreneurs
With this Ecommerce course you will learn how to place your products on your website and market them from there, using wordpress and wocommerce.
With this SEO course for SMEs online you will learn how to position your website within the first Google results organically, which will ensure leads over time without the need to advertise
CEO and founder of the SéOnline agency.
University professor at Quality Leadership University – Panama.
Former Marketing Manager of Quality Leadership University – Panama.
Master in Marketing from the University of Chile.
Degree in Marketing from the Rafael Landívar University.
Diploma in Digital Marketing from Quality Leadership University.
Diploma in Methodology of the SBDC Model (Small Business Development Center) by America's SBDC California.
IT Support Certification by Google.
Certification in Google Ads.
The best marketer according to Google.
More than 160,000 followers on his social networks.
Learn Digital Marketing Free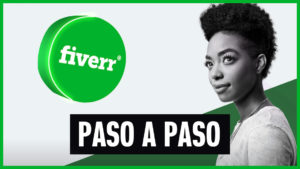 índice How to buy on Fiverr 2021? Here Javimarketer 360 with a new article where I am going to explain how you can buy on
Leer más »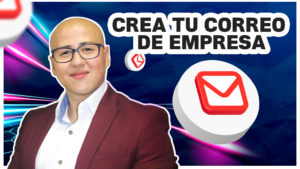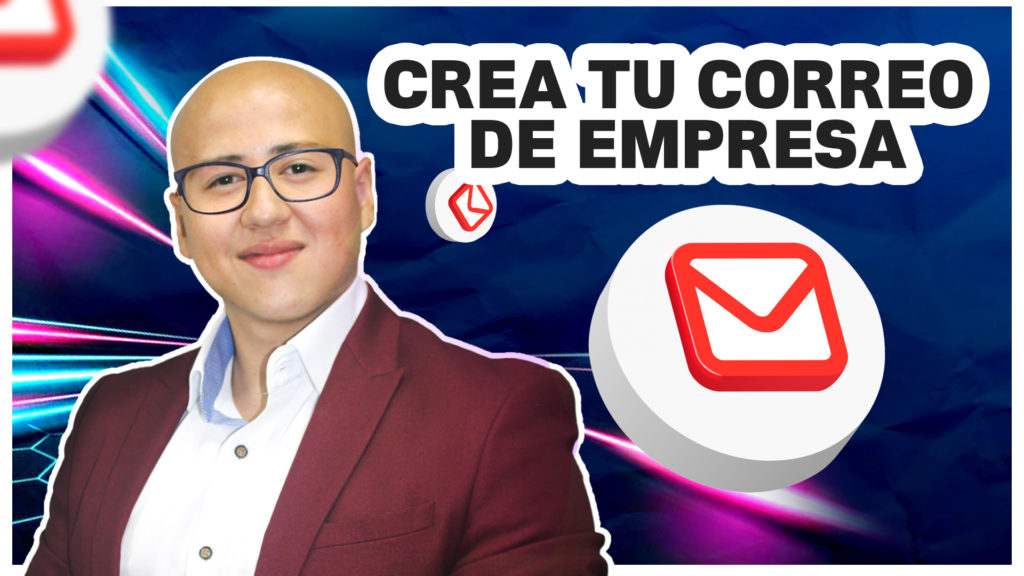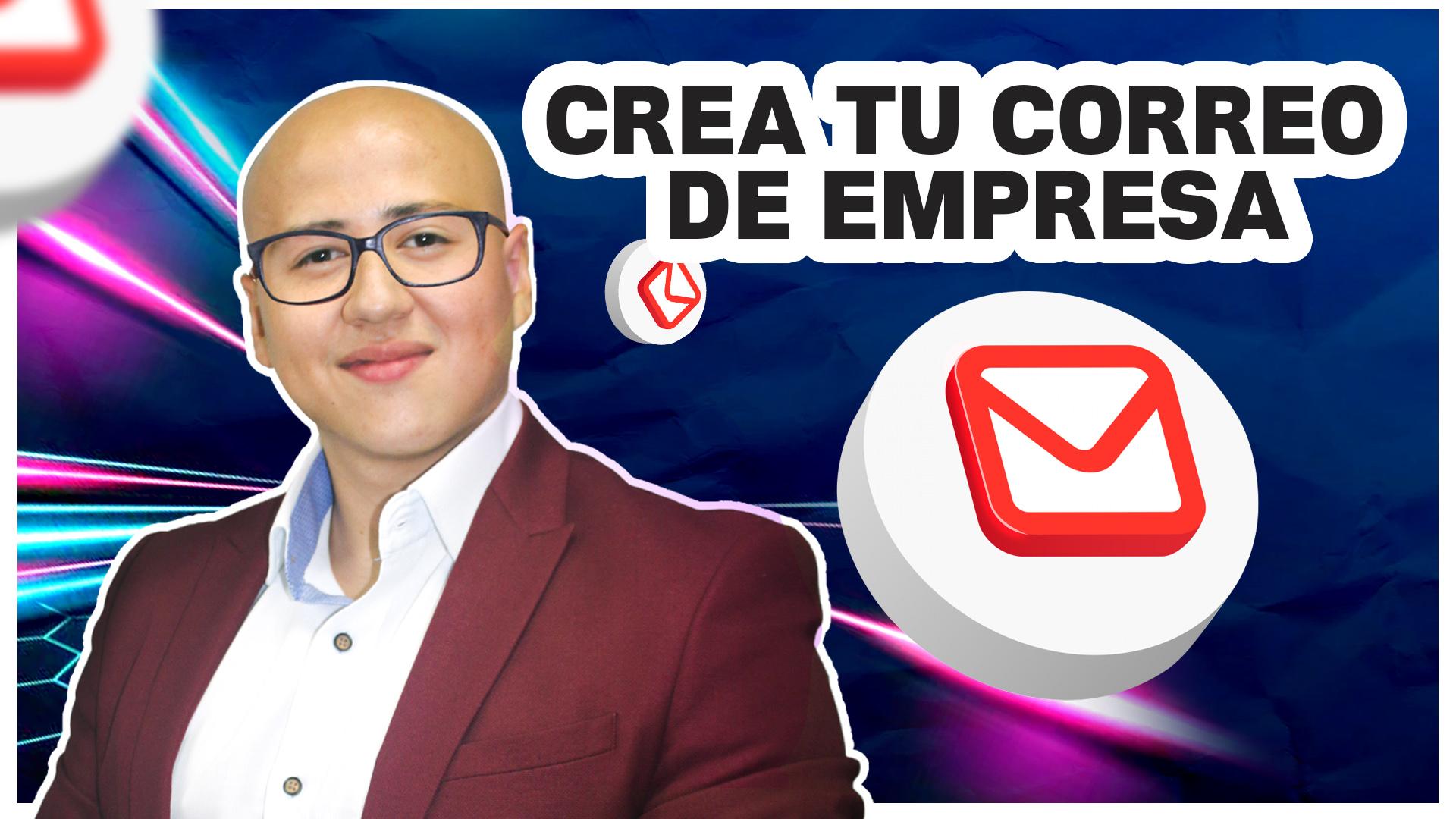 Crea tu propio correo corporativo con el nombre de tu empresa, de  una forma profesional.
Instala WordPress para crear una página web impactante.
Te enseño a como utilizar mi constructor de páginas favorito para darle un estilo unico a tu página web.
Brands that have trusted me